Whilst we're up in Scotland for Rock Ness, we thought we'd check out the other end of the festival scale...with it's modest capacity of just 750 people, this quaint gathering in the woods and fields outside Aviemore sports a rather distinguished and dignified Victorian theme...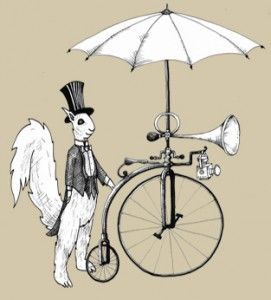 We have been asked to review this festival as part of the judging for the UK Festival Awards. As the judges submissions for the voting are anonymous, we won't be publishing our review for this festival.

You can see who won this year's UK Festival Awards here


© 2006-13 Image Creation Corporation. All rights reserved.